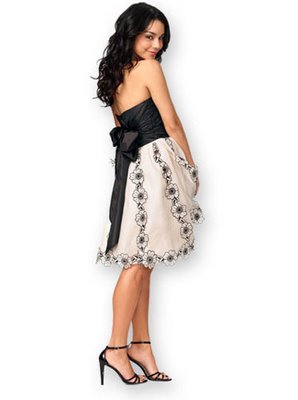 No higher resolution available.
gabrialla is a betuful girl whith is her real name is venessa anne hudgens . and in the movies 1 2 and 3 troy and gabrialla are in love i think its cute. sharpee t and ryan trie to ruin theam becus she likes troy in the basket ball team . but troy has a secret he likes basket ball and hey likes singing. but his frainds dont like it so troy tries out for the musical. and in the first one thay were just fraind but in the 2 and3 theay love etouther
File history
Click on a date/time to view the file as it appeared at that time.
Ad blocker interference detected!
Wikia is a free-to-use site that makes money from advertising. We have a modified experience for viewers using ad blockers

Wikia is not accessible if you've made further modifications. Remove the custom ad blocker rule(s) and the page will load as expected.